We recognize that all of our patients are unique and deserve to receive orthodontic care that reflects their individual needs. Our experienced and talented team is committed to working with you and your family to create a comfortable, stress-free, and rewarding orthodontic experience every time you visit our practice. We are pleased to welcome you and your family, and we look forward to working with you.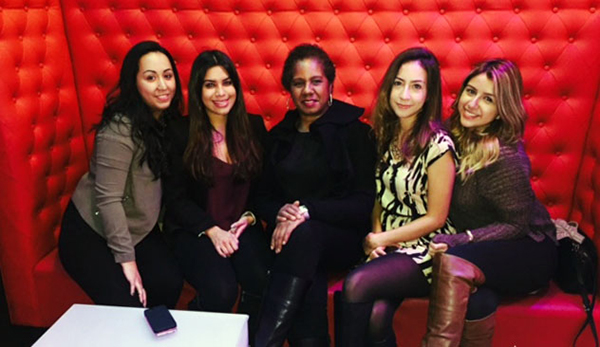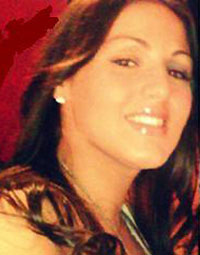 Francesca
Receptionist
As one of our receptionists, I will be the first smiling face you see in our office! I help the practice by scheduling appointments and helping patients make the most from their insurance coverage. I love working here because we have such a diverse team and patients! There are many different languages spoken in our office, and I enjoy learning what I can from the patients. I also love to see the patients come in happy and smiling, and the children are excited to come in for visits!
My family includes three brothers and a dog named Choko. I love helping children and the elderly.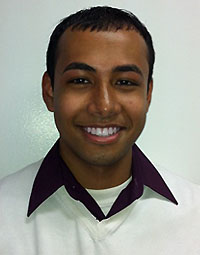 Harris
Dental Assistant
Hello, I'm glad to meet you! I work here as a dental assistant for Dr. Le Cadre. In addition to helping chairside with patients, I also pull charts and seat patients. I am a former patient of Dr. Le-Cadre, so I can say from personal experience how gentle and professional she is! The best part of my job is meeting and understanding patients from different backgrounds. Dr. Le-Cadre is a great person to learn from. She is motivating, encouraging, and a great leader!
In my spare time, I enjoy basketball and soccer, break dancing, and playing music.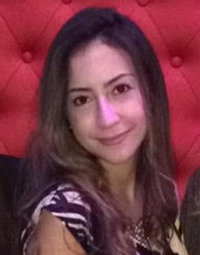 Jennifer
Receptionist
As a receptionist, I welcome patients, and take care of most of the general tasks at the front desk such as scheduling appointments and answering the phone. I started working in the office June 2014. I enjoy working with my team because it is always a great experience; we are always learning from each other.
I am still attending college and I look forward to graduation. I am very involved in the community and love to help others. I was part of the Youth Council at the city hall of New Rochelle. I enjoy working with kids.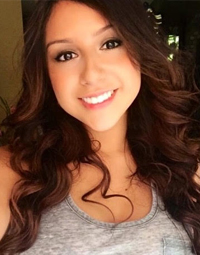 Alina
Dental Assistant
I have been working with Dr. Le-Cadre since 2012; it is honestly one of the best work environments with the friendliest staff you can meet. As the dental assistant I'm always side by side with the doctor. It's a priority of mine to make sure everyone feels comfortable and keep patients happy. My favorite part of my job is seeing patients amazing transformations before and after their braces! It's the best feeling seeing them with huge beautiful smiles on their faces. I truly love knowing that I was apart of that experience. I'm also a college student majoring in childhood education; working with children has always been a passion of mine.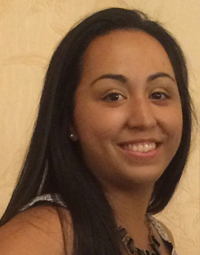 Karina
Receptionist/Dental Assistant
As a receptionist I attend to patients on the phone and in person, and coordinate and organize appointments and administration to facilitate efficient running of the office. I started working in the office in 2011. My favorite part of my job is making my patients happy, either in the front as the first smile they see or in the back assisting them with a new smile every visit they come in for. I enjoy working with my team because the environment in the office is great.
I like cooking, dancing, and absolutely love dining out! I have three sisters and one of them is part of the team here in the office.