Yanique D. Le-Cadre, DMD MS
Orthodontics is a truly wonderful profession. I love transforming smiles, and in the process, also transforming lives! The confidence that a beautiful smile can bring to a patient, young or old, is truly priceless.
After more than ten years in orthodontic practice, I appreciate more than ever the joy that comes from making a positive difference in the lives of my patients. Orthodontic treatment offers me the chance to know my patients personally, and I often get to connect with multiple generations of families, which is very rewarding!
Creating beautiful smiles allows me to witness the transformation of a person that was once self-conscious about their smile into a person that can smile with pride and confidence. Each day is different and each case is unique. In my practice, we serve a diverse population that represents many different countries and cultures, and it keeps each day interesting!
Education
In order to become an orthodontist, I attained the following education:
Continuing Education
Taking continuing education courses and seminars is a very important part of my professional development. Learning about new and exciting advancements in the field of orthodontics translates into more efficient and effective patient care.
As a part of my continuing education, I am an active member of the following professional organizations:
The New Rochelle Dental Forum (Past President)
Executive Board Member, New York State Society of Orthodontists
Outside The Office
When I'm not working, I love traveling, Zumba, reading and spending time with family and friends. I also enjoy giving to those less fortunate through volunteering for dental mission trips to Jamaica West Indies and Brazil with the Organization for International Development. I also volunteer to provide dental screenings and presentations through the Althea Gibson Academy.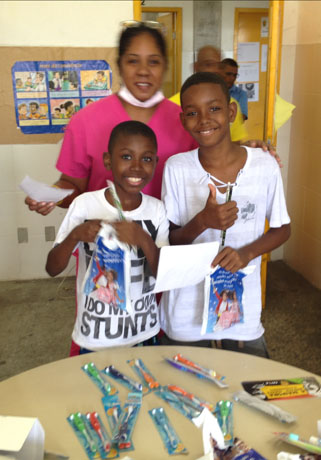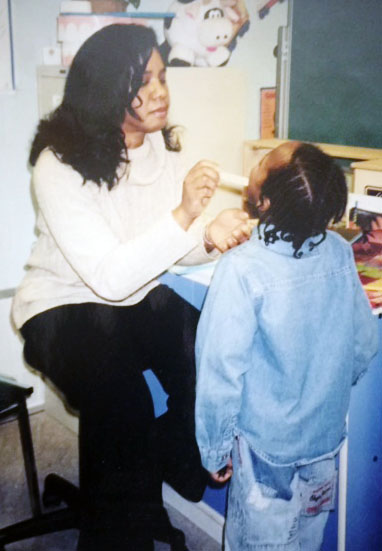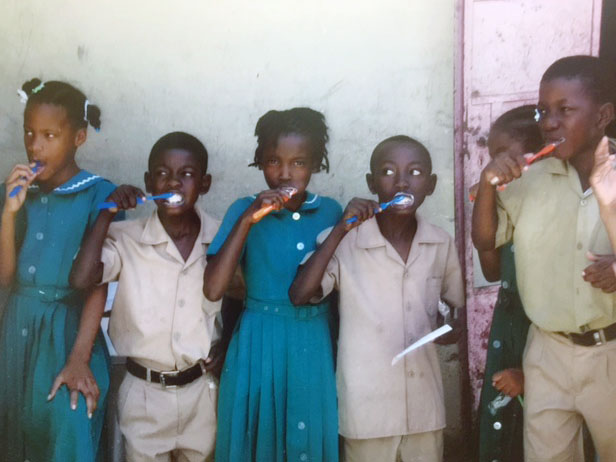 American Association of Orthodontists®
On this site, you can learn about orthodontic specialists in the diagnosis, prevention and treatment of dental and facial irregularities. The correction of tooth and jaw alignment results in a healthy, attractive smile that's good for life.