Yanique D. Le-Cadre, DMD MS
Orthodontics is a truly wonderful profession. I love transforming smiles, and in the process, also transforming lives! The confidence that a beautiful smile can bring to a patient, young or old, is truly priceless.
The global pandemic presented many challenges, but it also revealed how important our community is to us and how important we are to our community. I appreciate more than ever the joy that comes from making a positive difference in the lives of my patients, who have been so happy to return and have some normalcy back in their lives!
Orthodontic treatment offers me the chance to know my patients personally, and I often get to connect with multiple generations of families, which is very rewarding! Creating beautiful smiles allows me to witness the transformation of a person who was once self-conscious about their smile into a person that can smile with pride and confidence. Each day is different and each case is unique. In my practice, we serve a diverse population that represents many different countries and cultures, and it keeps each day interesting!
Education
In order to become an orthodontist, I pursued the following education:
Continuing Education
Continuing education courses and seminars are a very important part of my professional development. Learning about new and exciting advances in the field of orthodontics translates into more efficient and effective patient care.
As a part of my continuing education, I am an active member of the following professional organizations:
The New Rochelle Dental Forum, past president
New York State Society of Orthodontists, executive board member
Assistant Clinical Professor, Orthodontics, NYU College of Dentistry
President, New York State Society of Orthodontists
Outside The Office
When I'm not working, I love traveling, outdoor activities, going to the beach, reading, and spending time with family and friends. I also enjoy giving to those less fortunate by volunteering for dental mission trips to Jamaica West Indies and South America with the Organization for International Development. I also volunteer to provide dental screenings and presentations at local schools.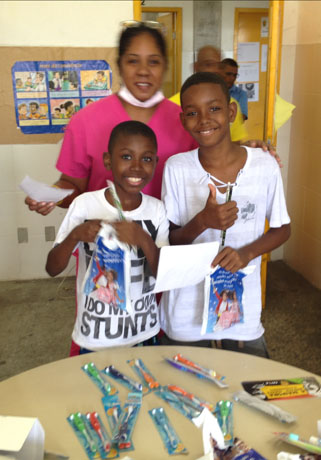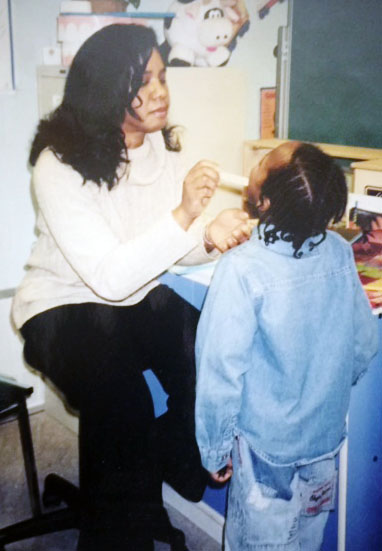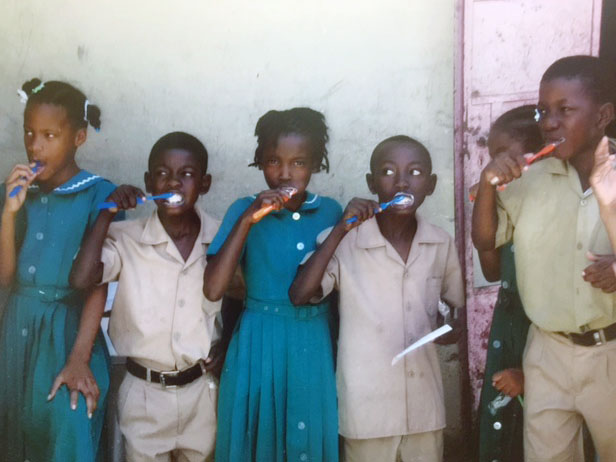 American Association of Orthodontists®
On this site, you can learn about orthodontic specialists in the diagnosis, prevention, and treatment of dental and facial irregularities. The correction of tooth and jaw alignment results in a healthy, attractive smile that's good for life.